Congratulations to Coal Country Strike Team for earning one of five spots in the national pitch competition!
---
"The Utah Coal Country Strike Team came up with an innovative, genuine partnership that has the highest potential to transform lives. The University of Utah is 100 percent behind this endeavor, which addresses one of our country's most overlooked yet pressing issues."
– President Ruth Watkins
WE'RE PROUD TO ANNOUNCE THE 2018 TOP 3 FINALISTS: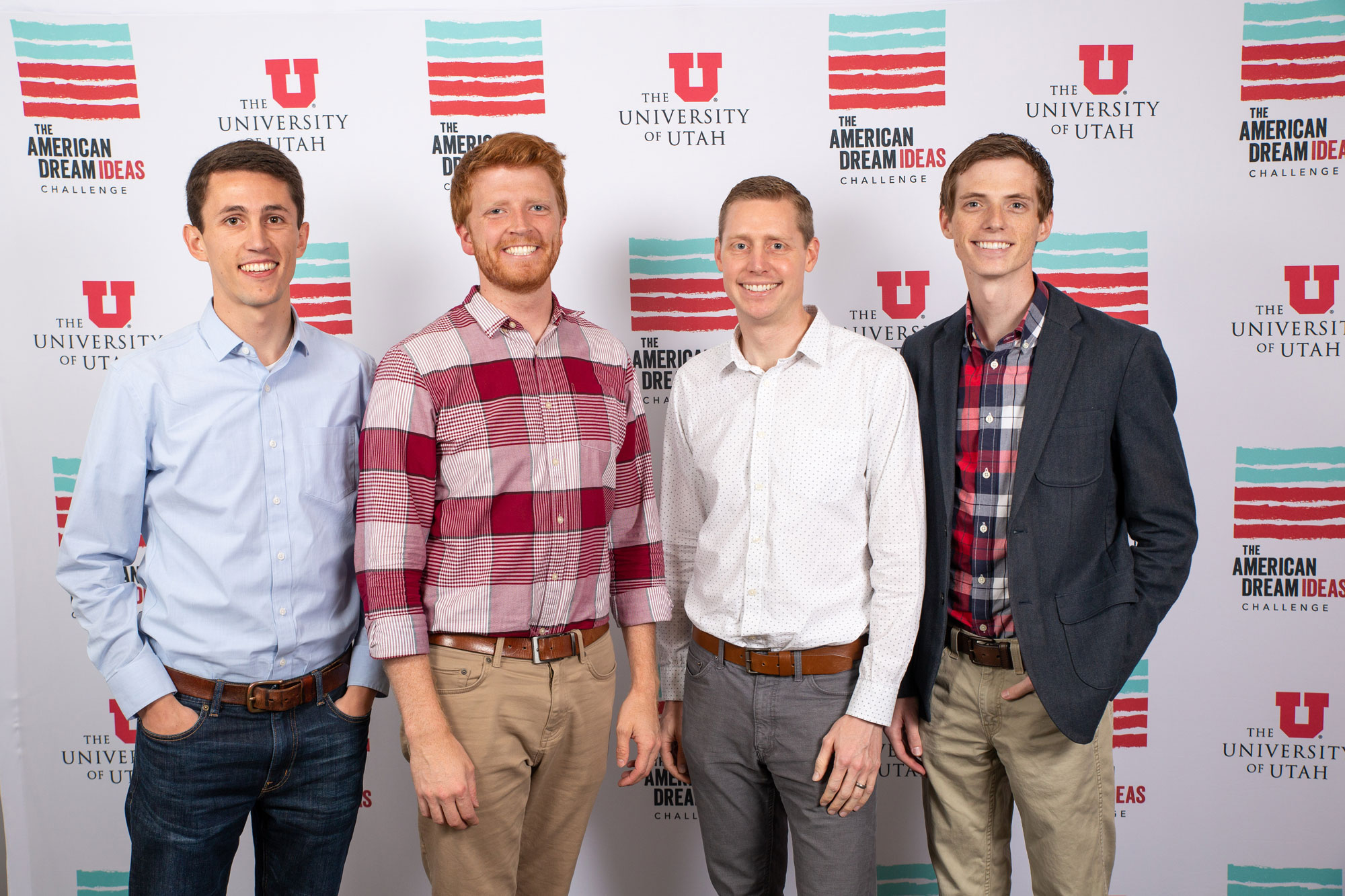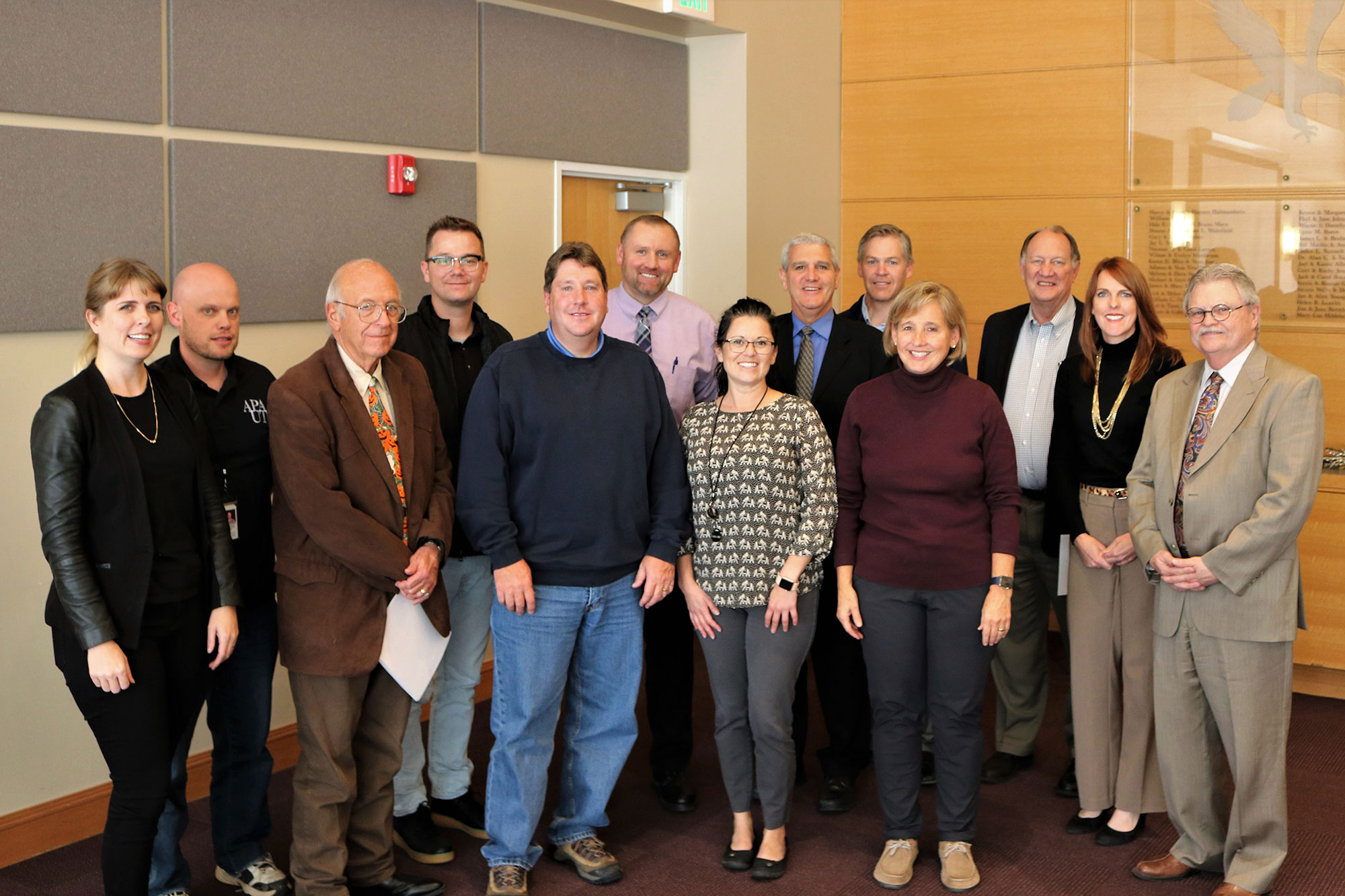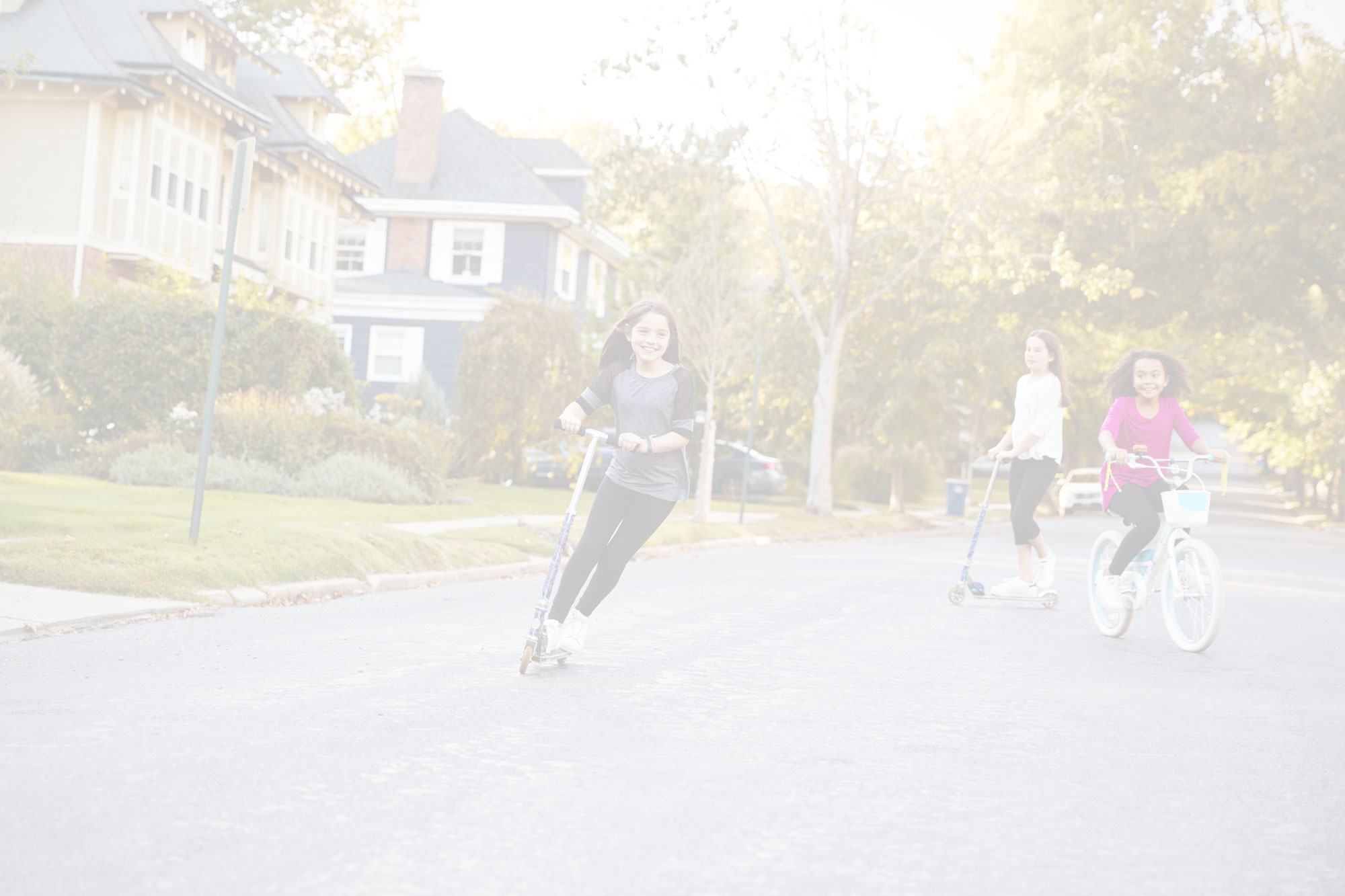 Why the American Dream Ideas Challenge?
There is wide consensus that the path to opportunity and prosperity in America has eroded over the past 50 years, as evidenced by a decline in the share of middle-class households. The Alliance for the American Dream, an initiative of Schmidt Futures, believes that a healthier and more robust middle class will reduce income disparity and ensure upward economic mobility, enhancing opportunities for more Americans, and increasing our country's competitiveness. With this goal in mind, Utah's American Dream Ideas Challenge is seeking to fund the most compelling ideas to help foster access to and support for a thriving middle class.
During the first call for proposals, we received over 150 ideas on how to create a healthier middle class. Entries were evaluated by a panel of judges on the strength and feasibility of the idea. From those 150 proposals, ten were chosen to more on to the next round. Teams now have until late November to develop their proposals for a chance at a $1 million prize.
How It Works
The University of Utah, a member of the Alliance, is leading the American Dream Ideas Challenge for Utah. The challenge aims to find, fund, and develop policy and technology innovations from individuals or groups in Utah that have the potential to increase net income by 10 percent for 10,000 of the state's middle-class households by 2020.
We are seeking innovative ideas to be developed through a multi-round review process, with the ultimate goal of forwarding up to three ideas to compete nationally for up to $1 million from Schmidt Futures. A selection committee will choose 10 ideas in the first round, each eligible for a $10,000 grant to help refine the proposal. In the second round, the selection committee will choose the three best ideas, each eligible for an additional $30,000 to use in further development of the proposal, which will advance to the national stage.
The 2018 call for proposals has ended. Stay tuned for the next funding announcement in Spring 2019.
Sign up for information and updates

Schmidt Futures is a venture facility for the public benefit working to advance society through technology, inspire breakthroughs in scientific knowledge, and promote shared prosperity. To achieve these goals, it uses a broad set of tools — including gifts, grants, investments, and startup activity — for charitable, educational, and commercial efforts with a public purpose.

The University of Utah's path-breaking research is the result of world-class faculty working in collaboration with staff, students, and the community, and supported by access to first-rate facilities. The U values interdisciplinary partnerships that reflect diverse perspectives and voices from throughout our campus, the state, and the world.