Utahns from St. George to Logan collaborated and developed innovative ideas to improve economic mobility in the state as part of the 2018 American Dream Ideas Challenge. The U received 152 proposals from a diverse group that included individuals, entrepreneurs, nonprofit organizations, government entities, businesses and five universities. Ideas focused as workforce development, health care, housing and transportation. The challenge's community advisory board selected the top three most compelling ideas to compete nationally.
The Coal Country Strike Team, led by a coalition of government and community leaders and the U's Gardner Policy Institute, was selected by Schmidt Futures' national committee as the top team from Utah, advancing to the final pitch competition. The Coal Country Strike Team proposal focuses on strategies to boost the economy in Carbon and Emery counties, hard-hit by the decline in reliance on coal-based energy, through four initiatives:  workforce development, tourism, housing revitalization and opportunity zone incentives.
The Utah Coal Country Strike Team's multi-pronged proposal to improve financial prosperity in Carbon and Emery counties received an additional $300,000 financial boost following its presentation to the Alliance for the American Dream in New York City on Thursday, June 26, 2019. To date, the project has received $900,000 in direct and matching funds from Schmidt Futures and the University of Utah.  The team pitched alongside four other teams from public universities anchoring the Alliance for the American Dream. In addition to the University of Utah, those institutions are the University of Wisconsin-Madison, The Ohio State University and Arizona State University.
Each finalist received $30,000 to use in refining its proposal, prior to competing against teams from other institutions.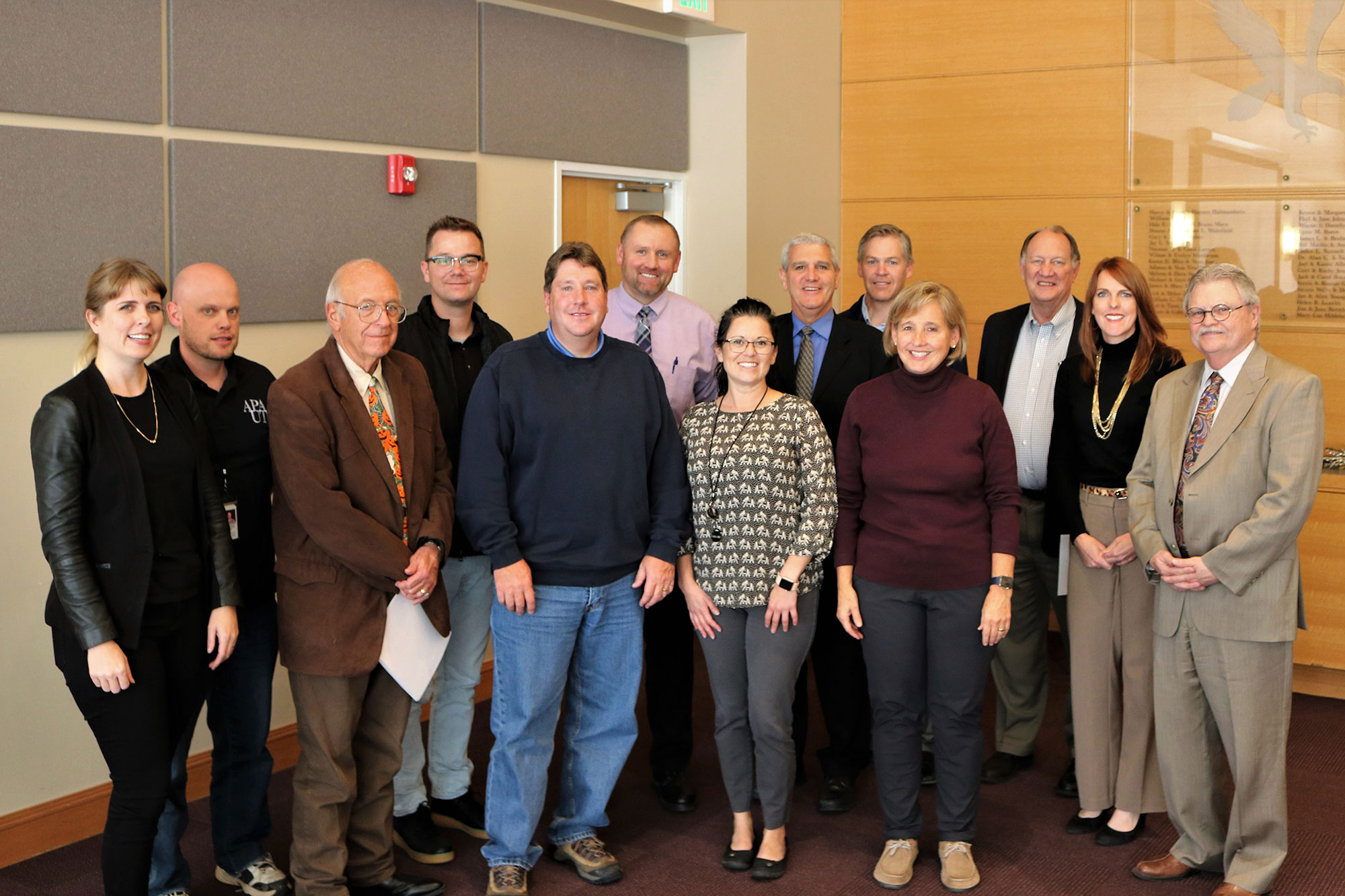 The Coal County Strike Team
Neighbor
Mobility as a Service
Ten proposals were selected to compete in the second round of the American Dream Ideas Challenge, with each team receiving $10,000 to further refine its idea.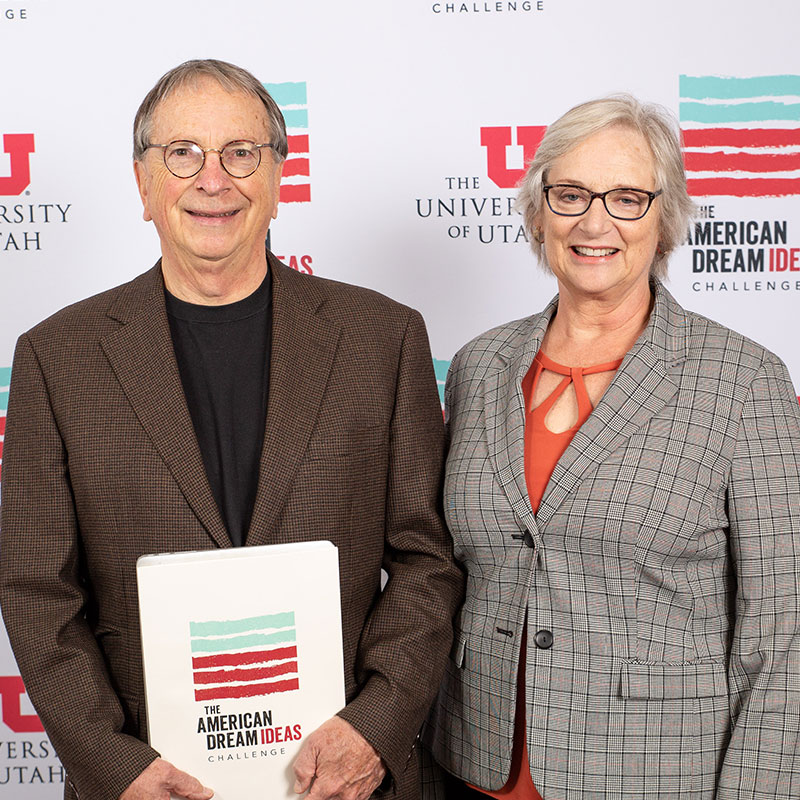 Expand employment and services for adults on the autism spectrum through a platform that connects them with employers, focuses on raising the income of these newly hired employees and supports families in transitioning youth with autism to the workforce.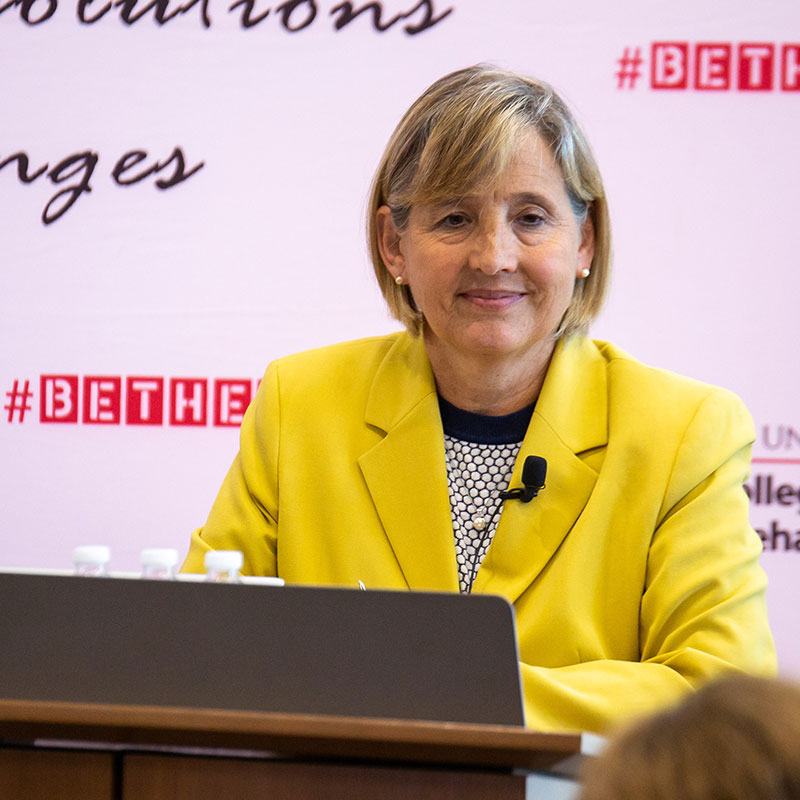 Create a "strike team" to work with community leaders to pursue a five-pronged policy platform in Utah's rural coal country, focusing on Emery and Carbon counties, to address problems (such as the opioid crisis) and promote opportunities in health care, tourism, employment and economic development training, technology and housing.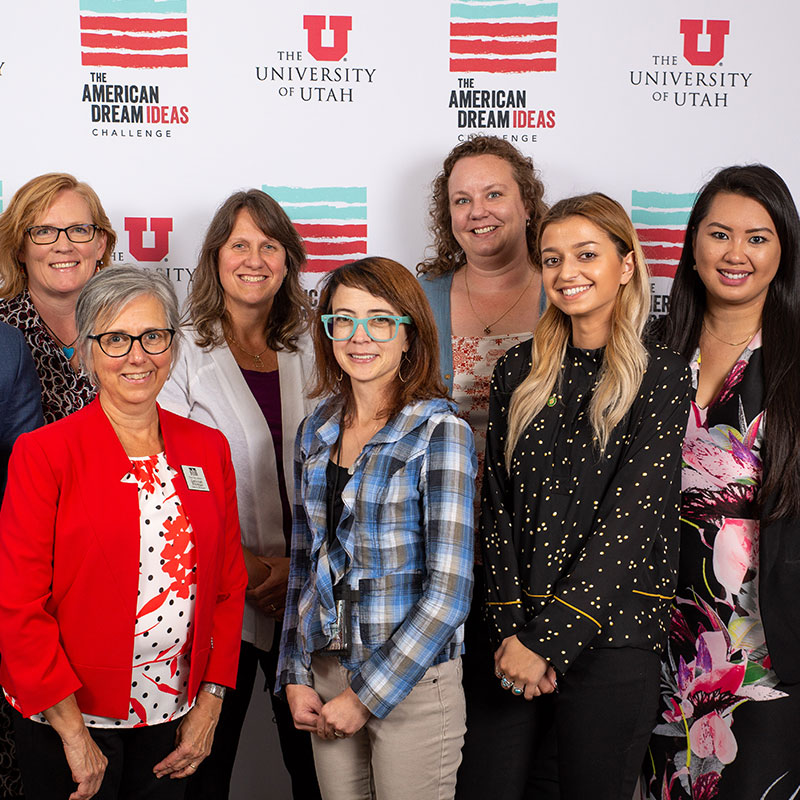 Design and implement a community hub in one of Salt Lake City's westside communities as part of a public-private housing development to connect residents to innovative educational and career pathways.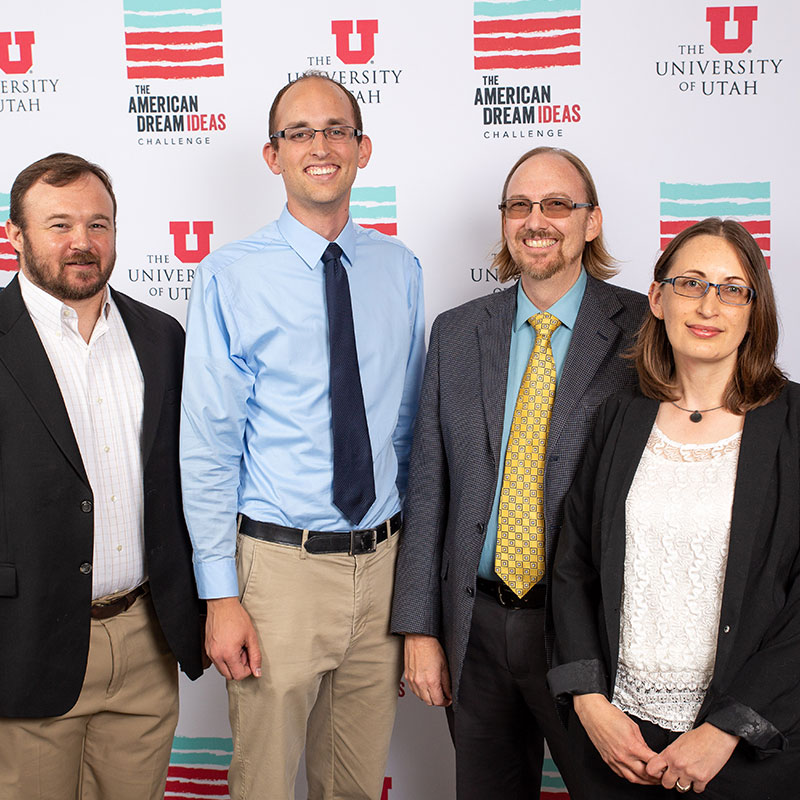 Develop in-demand digital skills for educators, entrepreneurs and early career professionals. DASH, which stands for Design, Arts, Social Sciences and Humanities, aims to help participants build skills and earn verified credentials that support relevant, sustainable careers in Utah's classrooms and high-tech economy.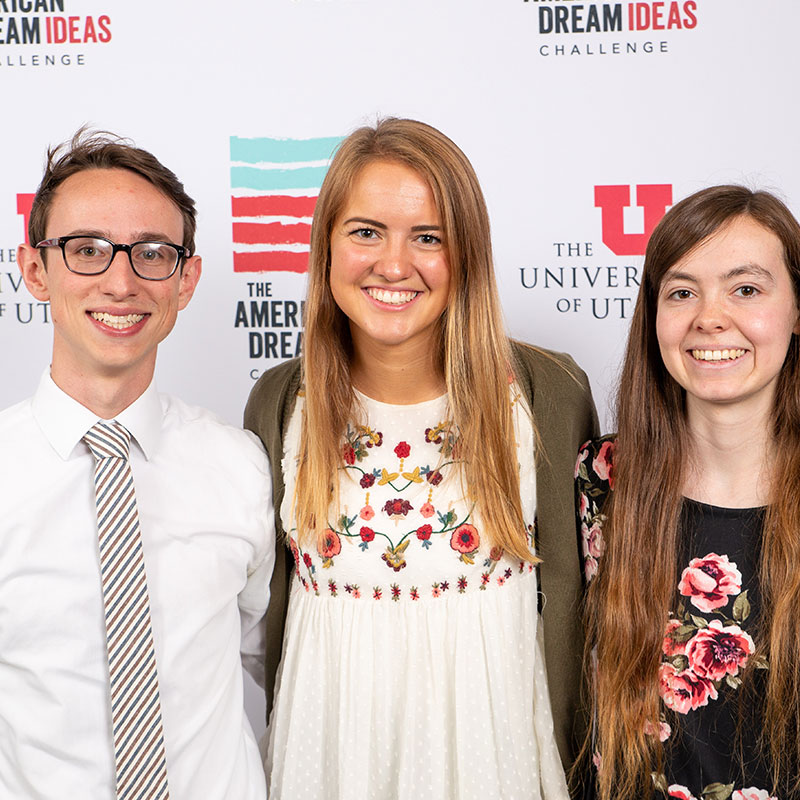 Develop an app that creates a new culture of saving money by helping individuals and families restructure payments to get out of debt faster and make smarter financial decisions.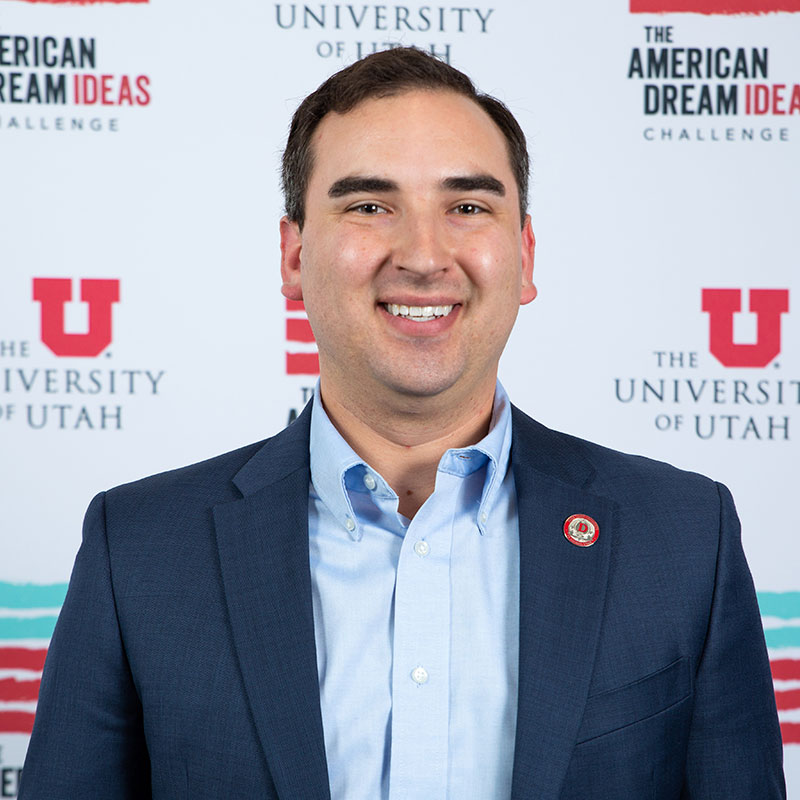 Increase gig-economy employment in rural Utah through education and outreach to enhance freelance worker success and expand freelance opportunity throughout rural southern Utah.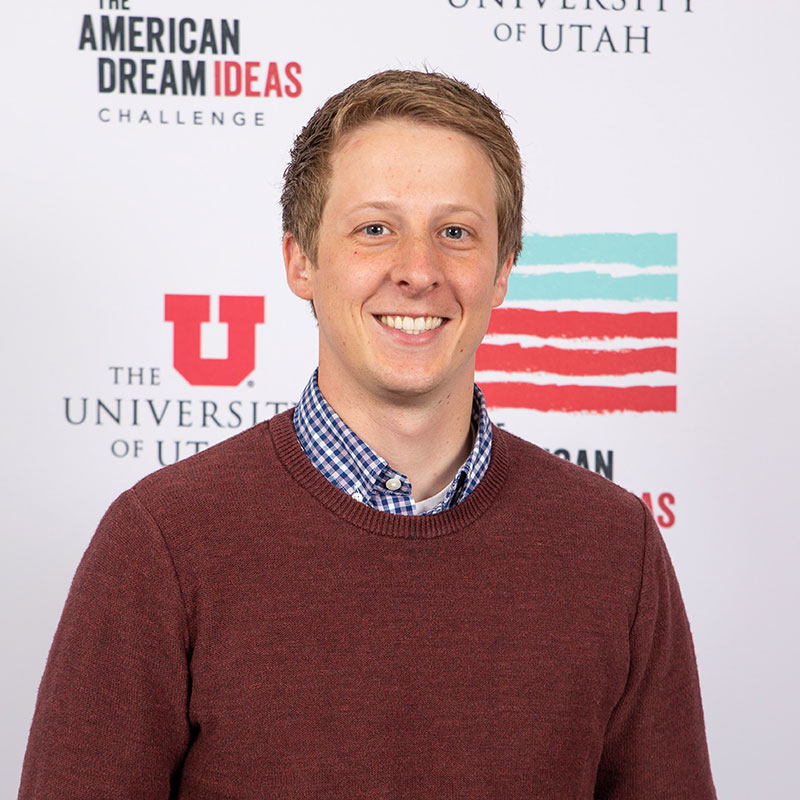 Through a partnership with regional health plans, implement medication value assessment, value-based insurance design and outcomes-based contracting to decrease health care premium costs.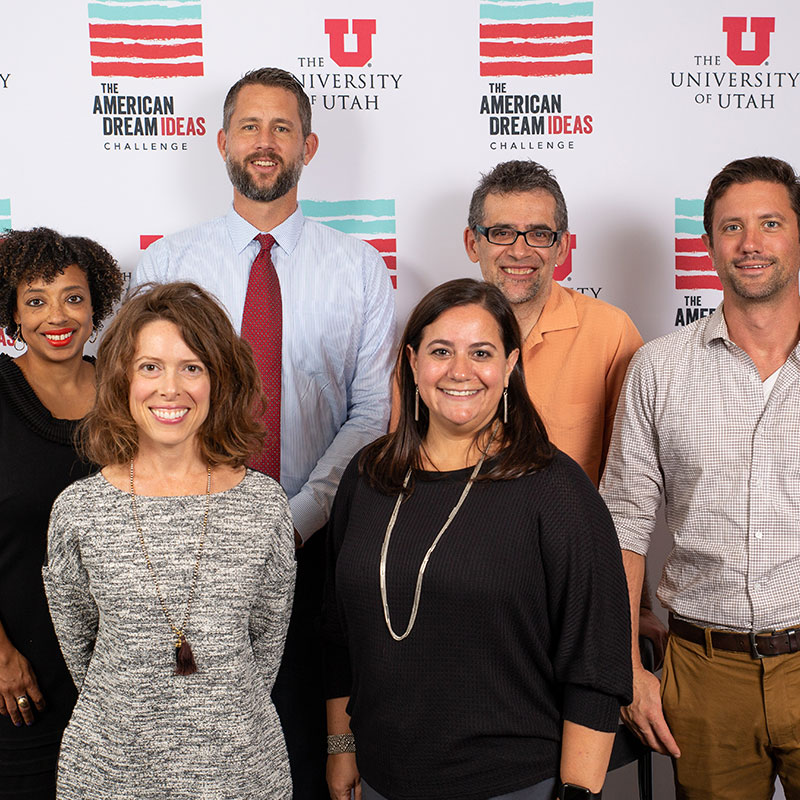 Save middle-class citizens significant transportation-related expenses through a new mobility-as-a-service pilot that encourages use of and integrates public transportation options—transit, ride hailing, bike sharing, etc.—and reduces automobile ownership and use.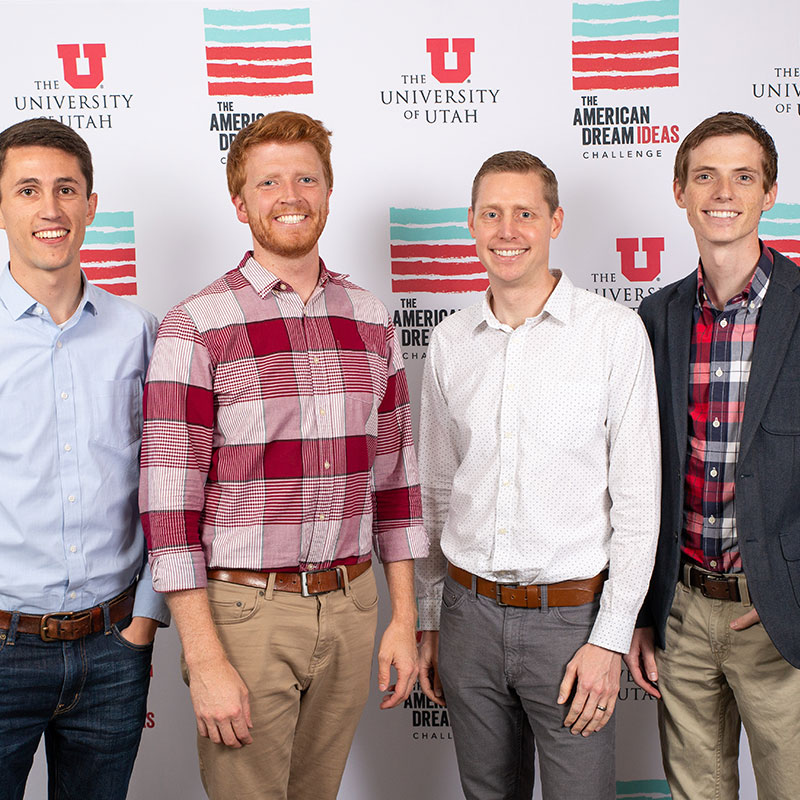 Allow Utahns with unused space in their homes or apartments to rent their RV pads, basements, sheds, closets, attics, etc. to other Utahns in need of self-storage, both reducing costs and providing income.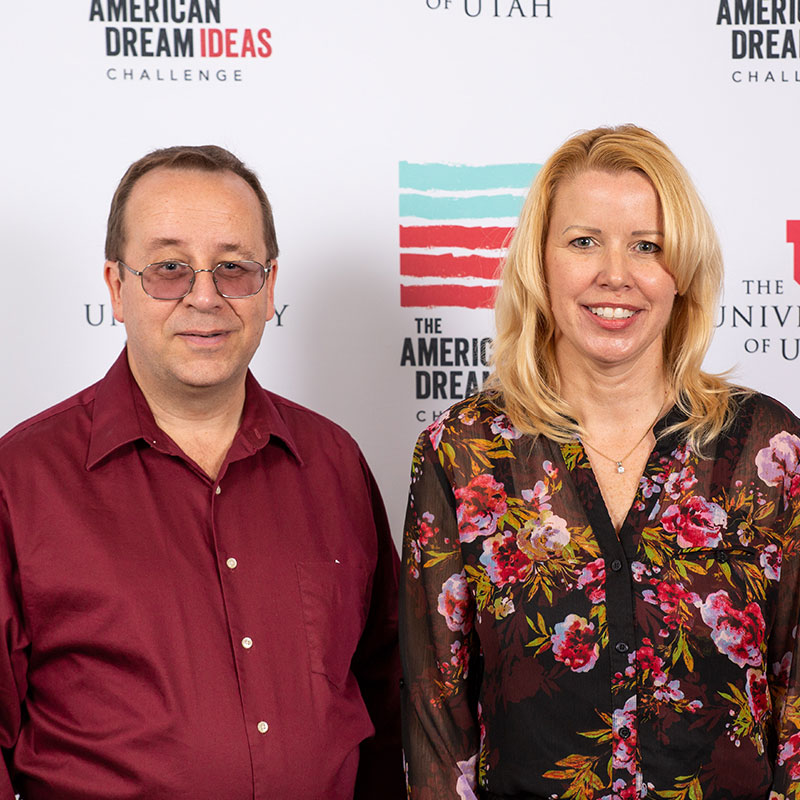 Encourage shared living arrangements among single-parent families through the development of an app that matches interested parties, reducing living costs and, potentially, child care costs.